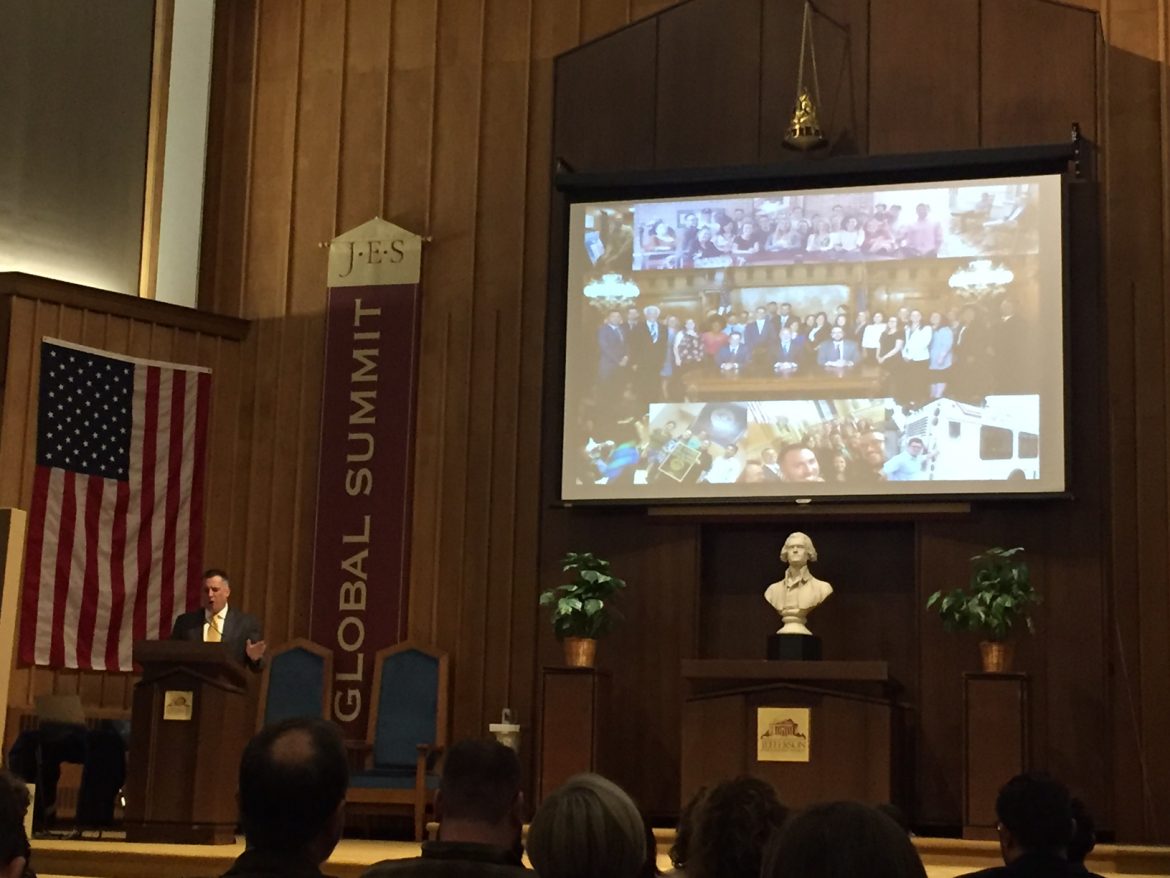 Northwestern Pennsylvania has witnessed the devastating effects of the opiod addition. The 2017 Jefferson Civic Leadership Academy class launched their Many Stories. One Story awareness campaign on January 11th which is aimed at changing the conversation about addiction from one of a demonizing stigma to compassion and encouragement.
Velocity Network's Chief Operating Officer, Brad Wiertel participated in the 2017 cohort and presented a year in review of the Leadership Academy at the 2017 Graduation Ceremony at the Jefferson Educational Society.
Velocity Network is proud to underwrite a portion of the media campaign to help increase awareness in our community.
To learn more about the Many Stories. One Story project and campaign, click here to visit the Jefferson Educational Society's website.